« back to texting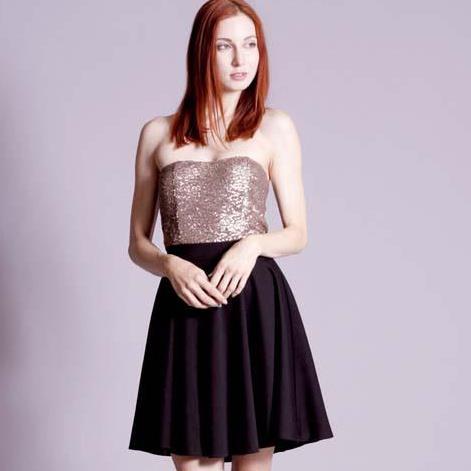 Simply Chic Boutique
"The perfect piece at the perfect price." Downtown Kalamazoo boutique clothing located on the Kalamazoo mall.
---
*Message & data rates may apply. Text
STOP
to quit. Text
HELP
for help or call 877.571.0774 for support. To opt-out of alerts, text KEYWORD and STOP to 80373 (Ex. STOPWEATHER). Subscribers will receive no more than twenty messages per week when subscribing to any of our Alerts or Offers. Approved carriers for texting 80373 are: Verizon Wireless, T-Mobile, Sprint/Nextel/Boost, AT&T, US Cellular, Cellcom and Element Mobile. Sprint users may need to call their customer service representative to have the short code functionality activated on their cell phones. For questions or support, please call 877.571.0774.