« back to texting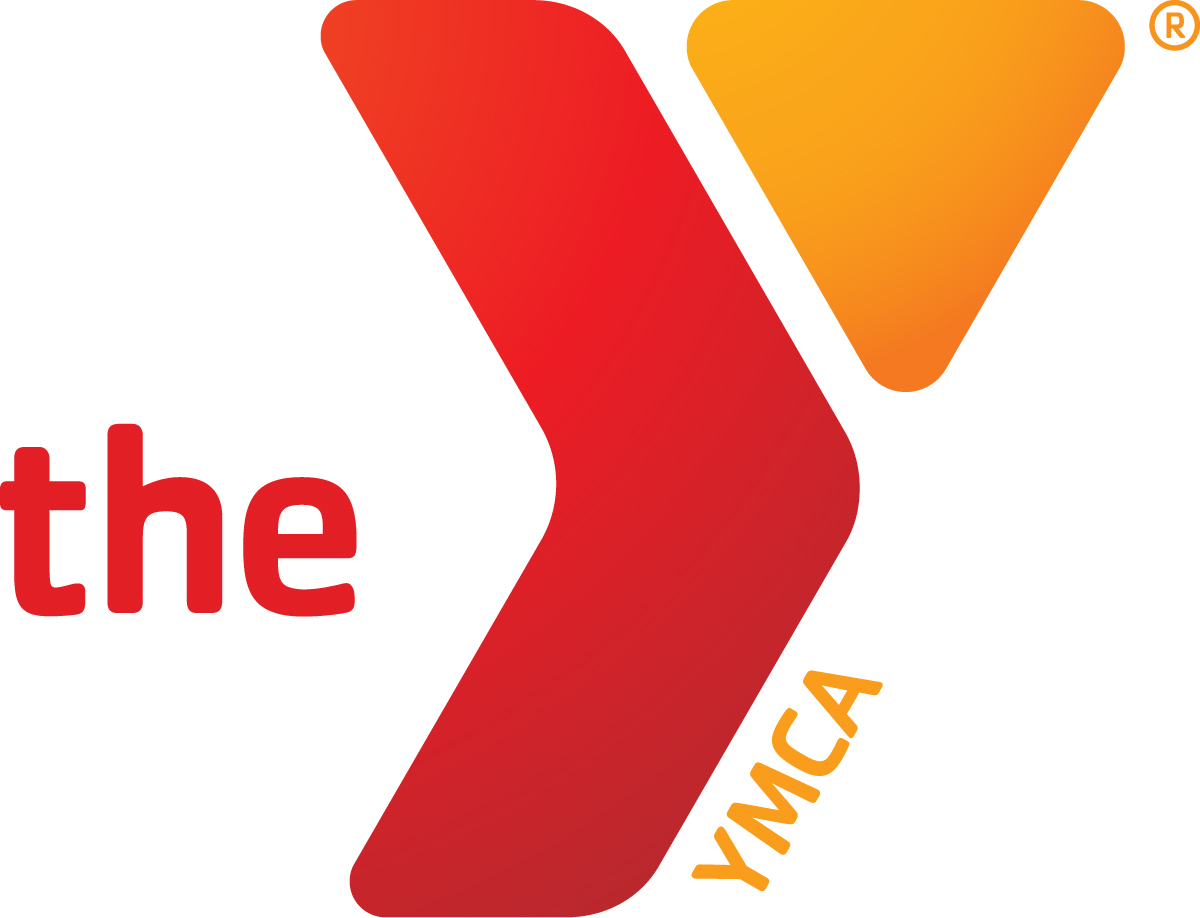 YMCA of Greater Kalamazoo
The YMCA puts Christian principles into practice through programs that build healthy spirit, mind and body for all. In 1990, the YMCA of Greater Kalamazoo announced a major program expansion. The planned expansion became reality in 1991, when the Portage Program Center opened. (The Portage Location would be expanded two years later to include a pool addition.) In 1992, the Lincoln Family Program Center opened to serve the residents on north side of Kalamazoo. By the end of 1992, the YMCA had celebrated over 100 years of continuous service in Kalamazoo, and its membership had grown accordingly. By the end of the year, the YMCA had over 11,000 members - forty times its original membership in 1892! Today, the YMCA of Greater Kalamazoo continues to grow as a community leader in healthy living, youth development and social responsibility. The Y provides youth development programs through school age childcare in six KPS school sites; incorporates arts and humanities programs at the Y Arts Center in Portage; prepares young children for school at two preschool sites; teaches the values of lifelong activity to hundreds of children in our tennis programs; builds confidence and teaches hundreds of children to be safe in our swimming programs. Healthy living becomes real at the Y for people of all ages. Programs focused on seniors help them reclaim or maintain their health with better balance, relief from arthritis restrictions, and social interaction. Encouraging all members to be active, to practice proper nutrition, and maintain healthy relationships is the core of our healthy living programs. We are building a stronger community through supporting charitable giving, volunteerism, and advocacy for healthy living and youth development. We enable people from all walks of life and neighborhoods to come together at the Y for a common cause and to build healthier relationships.
Contact Information
1001 West Maple Street
Kalamazoo MI 49008
269-345-9622
---
*Message & data rates may apply. Text STOP to quit. Text HELP for help or call 877.571.0774 for support. To opt-out of alerts, text KEYWORD and STOP to 80373 (Ex. STOPWEATHER). Subscribers will receive no more than twenty messages per week when subscribing to any of our Alerts or Offers. No purchase necessary. Marketing text messages will be delivered to the phone number you provide at opt-in.
Approved carriers for texting 80373 are: Verizon Wireless, T-Mobile, Sprint/Nextel/Boost, AT&T, U.S. Cellular, Cellcom and Element Mobile. Sprint users may need to call their customer service representative to have the short code functionality activated on their cell phones. For questions or support, please call 877.571.0774.