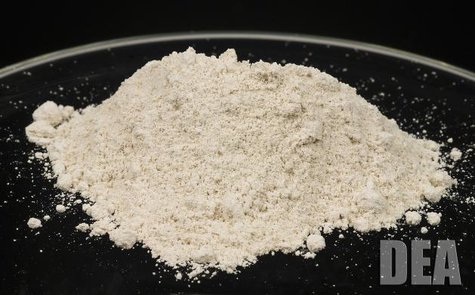 LANSING (WKZO) -- Following the heroin death of actor Phillip Seymour Hoffman, federal and state officials are taking action to put a drug that can instantly reverse the effects of an heroin overdose in all ambulances and squad cars.
Attorney General Eric Holder calls it an urgent public health crisis. He says heroin deaths have gone up 45% in recent years.
Capt. David Boyson with Kalamazoo Public Safety says local EMT's have used Narcan and it works. It has greatly reduced the number of overdose deaths in the area.
State Senator Tonya Schuitmaker wants to take it one step further and provide the families and caregivers for recovering addicts with Narcan, just in case that addict relapses and overdoses.
The bills would also waive liability for anyone applying the drug in a real overdose emergency.
Schuitmaker has just introduced the legislation.