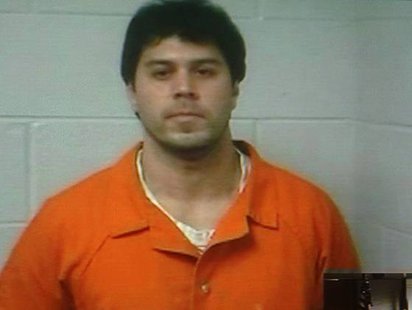 LIVINGSTON COUNTY (WKZO) -- Is he a violent terrorist out to kill people, or just a troubled paranoid who had access to a gun? That's what a Livingston County Jury will be meeting to decide as the fate of Raulie Casteel hangs in the balance.
Casteel was arrested after shooting at two dozen people in their cars, in driveways and in other locations.
Only one person was wounded, a Barry County man from Delton. During the trial Casteel testified that the urges were beyond his control.
In closing arguments, the Prosecutor argued that Casteel intended to kill people and send a chill through the community.
The Defense claims paranoid delusions drove him to try and defend himself from what he perceived to be an elaborate government conspiracy.
The jury deliberated for three hours Tuesday afternoon and will resume Wednesday morning.