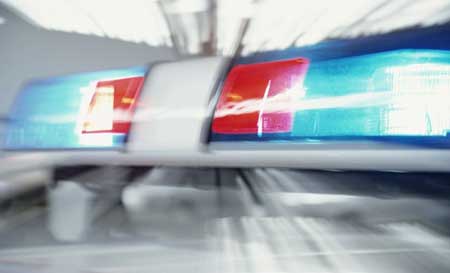 DOUGLAS (WKZO) -- Michigan State Police spent Tuesday night in a standoff with a man holed up in his mobile home in Douglas. Troopers say that the man had an argument with his neighbor around six PM Tuesday at the Johnson Village Mobile Home Park, which is off Blue Star Highway.
The neighbor wasn't injured, but he did call police, and when they arrived the other man wouldn't come out of his mobile home. Since he's a gun owner, police tried to convince him to come out voluntarily, but he still hadn't by around 2:30 AM, when troopers set off a concussion grenade hoping that would get him out.
Eventually police fired tear gas at the mobile home, and that got the man to surrender around nine AM. He's expected to face a vaiety of charges.