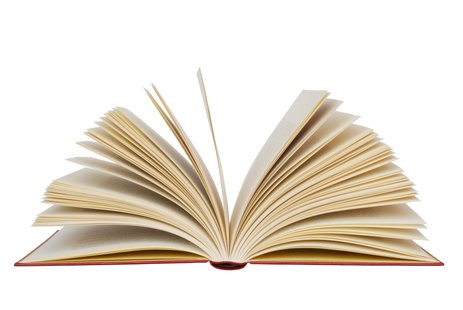 KALAMAZOO (WKZO) -- Coming soon to the Kalamazoo Book Arts Center, it's an event that comes straight from the heart. Beth McCann, with the Arts Council of Greater Kalamazoo, says that Heart Art will be featured at the Kalamazoo Book Arts Center this Saturday. There, you can make a variety of crafts.
"They will teach you how to use a varierty of papers to make heart art," McCann told WKZO. "You'll find swirling patterns, and two dimensional works, all kinds of fun things. You can make greeting cards, or a frame display. Just in time for Valentine's Day."
Heart Art is 35 dollars, and it runs on Saturday from noon to three PM. You can find out more by following this link.