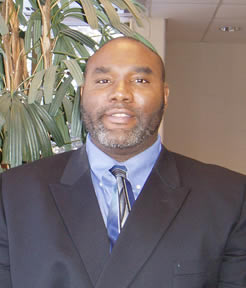 KALAMAZOO (WKZO) -- Kalamazoo School Board Trustee Lonnie Duncan has died. Duncan was an associate professor at WMU in his day job. He was reportedly attending church services on new years eve when he was stricken and died.
He won anumber of awards in his field.
He had been on the school board just a few months after he was appointed to fill a vacancy on the board.
He was only 46