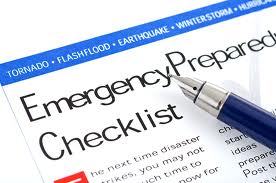 KALAMAZOO (WKZO) -- The Kalamazoo County Health and Human Service department is watching the thermometer like the rest of us and working with Emergency preparedness just in case they are needed next week, when temperatures are expected to plunge again, and perhaps stay there for a few days.
Director Linda Vail says at some point they will be issuing warnings.
It's been a few years since the temperatures have dipped this low in south west Michigan.