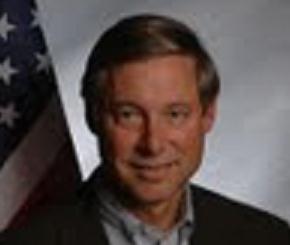 WASHINGTON D.C. Congressman Fred Upton delivered the Weekley republican address with some help from a few colleagues in the U.S. House.
The theme was bi-partisan cooperation.
They took four issues that President Obama suggested might be areas where the two parties could work together during his State of the Union Address, and offered up Republican measures that had already passed in the House that could use support from the White House.
One bill would fund children's research, another would allow employees to use overtime to increase comp time, the third would consolidate job training programs, and the fourth would cut red tape for natural gas pipelines.
In his weekly address, the President expanded on the goals laid out in his State of the Union address to expand job opportunities in the country, and urged Congress to extend unemployment benefits for the unemployed.
He called their failure to do so, 'cruel".
President Obama is scheduled to make an appearence in East Lansing this Friday.