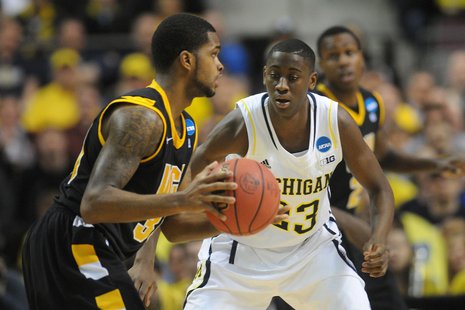 ANN ARBOR (1660 THE FAN)- Michigan guard Caris LaVert is trying to work his way back into form before the beginning of basketball season. LaVert injured his ankle in the offseason and had surgery on the ankle in May.
He has missed the last three months while recovering.
LaVert will be depended on this season since Nik Stauskus, Mitch McGary and Glenn Robinson III all left for the NBA.
The Wolverines are getting ready for a trip to Italy for a preseason trip.
The Wolverines open the basketball season on Nov. 17 vs. Bucknell.