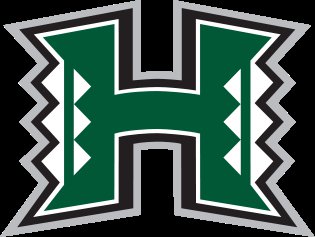 HAWAII (1660 THE FAN)- Hawaii may be the first victim of autonomy as they may have to drop their football program. Their athletic director Ben Jay has said their athletic department is facing a $2.1 million dollar deficit.
The Warriors' program has suffered in recent years only going 4-20 the last two seasons under Norm Chow.
The Warriors best year was in 2007 when they made it to the Sugar Bowl before they fell to the Georgia Bulldogs in the Sugar Bowl 41-10. The Warriors finished 12-1 that season.