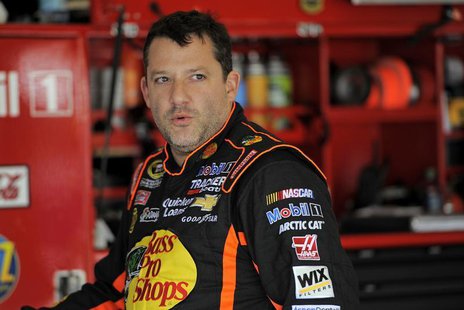 NEW YORK (1660 THE FAN)- Ontario County Sheriff Philip Povero has said there are no facts that exist that support any criminal behavior relating to the the on-track collision between Tony Stewart and Kevin Ward Jr.
The investigation remains on going though.
Stewart and Ward Jr. got caught up in a wreck on Saturday night on the dirt track at Canandaigua Motorsports Park in New York. Ward proceeded to get out of his car and walk to the middle of the track and was pointing at Stewart's car as it was coming around the track. When Stewart made it back over to where Ward was, Stewart's car fishtailed and his right rear tire struck Ward sending him flying down the track.