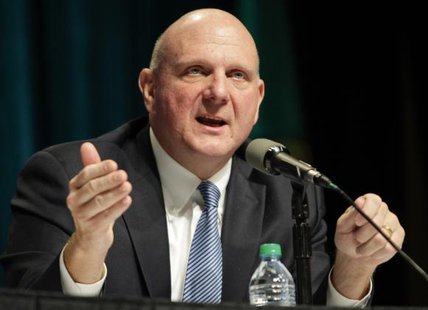 LOS ANGELES (1660 THE FAN)- Donald Sterling is no longer the owner of the Los Angeles Clippers. The NBA has completed the sale of the Clippers to former Microsoft CEO Steve Ballmer for $2 billion. This is the largest sale price for any franchise in NBA history.
The NBA approved of the sale to Ballmer and May and the Board of Governors ratified the deal by a unanimous vote 29-0 on Monday.
Sterling was banned by commissioner Adam Silver from the NBA for life and fined $2.5 million on April 29th after the owner made some derogatory comments about African Americans and other minority groups in a private recording.