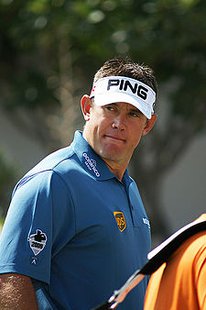 LOUISVILLE (1660 THE FAN)- The PGA Championship has been deemed "Glory's Last Shot", but for Kevin Chappell and Lee Westwood they are looking for thier first shot at a major championship.
Both Chappell and Westwood shot six-under par 65 to take a one shot lead after the first round over Jim Furyk and Edorado Molinari.
Phil Mickelson sits four shots back at two-under par after he shot a 69.
Tiger Woods sturggled as he shot a three-over par 74.