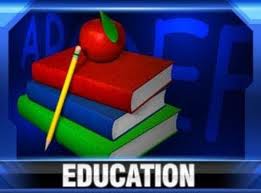 KALAMAZOO (WKZO) -- Long before "The Kalamazoo Promise" a local philanthropist stepped up to help High School Graduates get to college.
Last night that legacy continued as the top two percent of the graduates of every high school in the region were honored at the annual Excellence in Education Banquet.
Vicksburg Supt. and project Chairman Charles Glaes says each will get a $1,000 scholarship.
The money for the initial scholarships came from Banker Robert Brown and his wife. Their grandson says their foundation still helps to bankroll the program.
Each of the students got to invite the teacher that has meant the most to them. Those teachers were also honored last night.