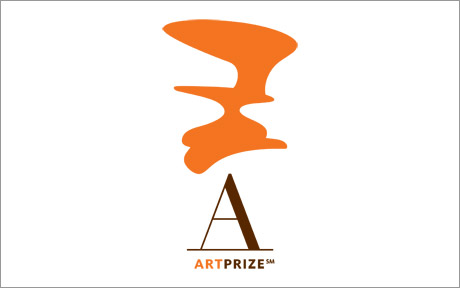 GRAND RAPIDS (WKZO) -- One ArtPrize entry is now gone after a child bumped ceramic figures in DeVos Place, knocking them over and shattering them.
Laura VanCamp entered the three-dimensional piece and was contacted by the mother of the child before ArtPrize officials called her. She tells the "Grand Rapids Press" the woman offered to pay her for the sculpture and was very apologetic.
DeVos Place officials quickly put up barricades to keep people from being able to touch other artwork on display.