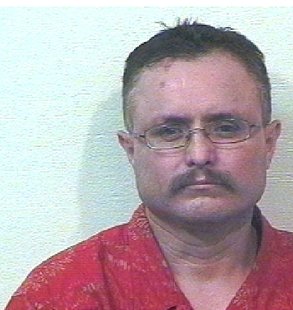 HARTFORD (WKZO) -- A repeat drunken driving offender has been arraigned in Van Buren County.
Forty-one-year-old Jose Robles-Guzman from Hartford was arrested around 3:30 a.m. Sunday when Van Buren County Sheriff's deputies say they spotted his 2005 Jeep Grand Cherokee parked in the middle of a lane on Westbound I-94 with the engine and lights off. On investigation, deputies found the driver unconscious in the driver's seat, and determined that he was drunk when they finally woke him.
Robles-Guzman already had six prior convictions for operating while intoxicated and has a suspended driver's license. He was arraigned Monday morning with bond set at 50-thousand dollars.