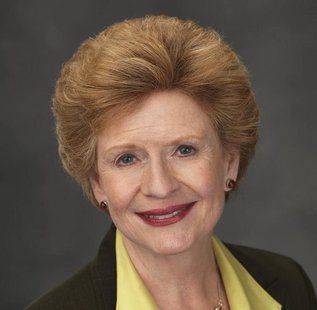 WASHINGTON D.C. (WKZO) -- As we first reported a week ago, Bridge Card holders will see a big bite taken out of their monthly allotments beginning tomorrow as stimulus money for the program runs out.
They stand to take an even bigger hit once the Farm bill is approved, especially if deep cuts for the food stamp program approved by the Republican controlled house prevail in Conference Committee.
Michigan Senator Debbie Stabenow will be arguing for the much more modest cuts in the bipartisan Senate bill.
Those conference committee negotiations are underway in Washington.