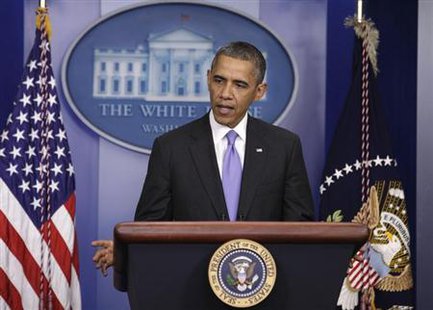 WASHINGTON D.C. (WKZO) -- Crisis averted for now. Both the House and Senate have approved and the President has signed a measure that will reopen the government at least until January 15th and permits the government to borrow through February 7th of next year.
Furloughed workers are expected to report back to work this morning.
The deal is viewed as a victory for the White House. They are getting what they want and giving up little, but there won't be any overt celebrations. The Debt Limit and the budget are only being extended past the holidays.
Congressman Fred Upton admits this is no way to run a government. He says he doesn't want to point fingers, but one group was just not willing to budge, and apparently they still aren't.
Michigan Senator Debbie Stabenow isn't so reluctant to point fingers, blaming Tea Party Republicans for endangering the country's credit rating with a manufactured crisis.
She hopes they have learned that it doesn't work, and in fact results in lasting damage to not only the country, but the institution of Congress, and their own party.
Upton voted for the measure, but Amash, Huizenga and Walberg did not.