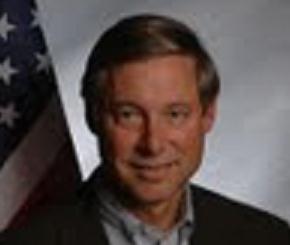 WASHINGTON D.C. (WKZO) -- Congressman Fred Upton says he will be among the Republican House "negotiators" heading to the White House this afternoon.
They are due for talks on the government Shut-down and the looming deadline on the debt ceiling and the scarier implications of the U.S. Government defaulting on its debts.
Upton says he is going to the meeting hoping the President will negotiate on spending and tax reforms. Apparently he has abandoned trying to delay the implementation of Obamacare.
The President has apparently invited all 230 House Republicans, but Speaker John Boehner decided to bring only 17 committee chairs, Calling them "Negotiators".
Democrats have insisted that minority republicans approve the budget extension and the debt ceiling first, before they will negotiate.
The White House meeting has been tentatively scheduled for late this afternoon.