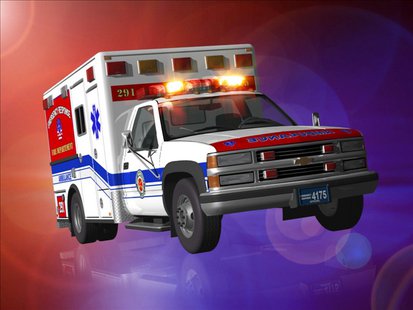 CHEYENNE, WYOMING (WKZO) -- The Wyoming Highway Patrol is reporting that one Kalamazoo man was killed and another injured when their SUV slammed into the back of a semi-parked in the emergency lane along I-80 near Cheyenne on Tuesday evening.
The semi had mechanical problems and had only been parked there for ten minutes when it was struck. They say the force of the impact actually moved the truck down the lane.
24-year-old David Gumbleton was dead at the scene. He was riding in the passenger seat.
Investigators say they suspect driver fatigue may have led to the vehicle straying partially off the roadway onto the emergency lane and focusing most of the impact on the passenger side of the 1996 Chevy Tahoe.
Investigators say charges could be filed against the driver, 23-year-old Robert Sucik. He was taken to a hospital in Cheyenne but his condition has not been released.