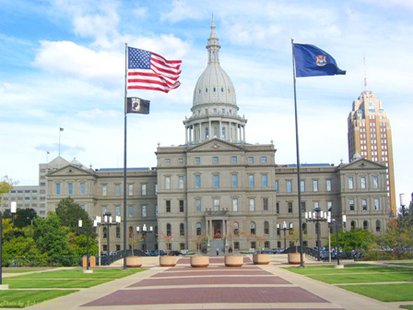 LANSING (WKZO) -- Officials in Lansing say the state will allow health insurers to reinstate policies that have been cancelled for not complying to the Affordable Care Act. Approximately 225-thousand who purchase insurance on their own were given notice that they would be losing their coverage.
The Director of the Michigan Department of Insurance and Financial Services, Ann Flood, said the state will agree with the proposal from President Obama because so many people have had difficulty purchasing new plans. The move does not make insurance companies reinstate policies and officials did not say if any companies may do so.
The delay announced by the White House will expire on January 1st.