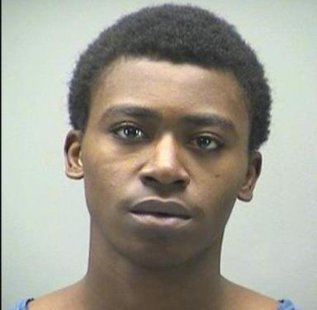 PLAINWELL (WKZO) -- Police in Dayton, Ohio have arrested a teenager for the shooting death of 42-year-old Alan Lindeman of Plainwell last Saturday night.
Lindeman, a traveling salesman was reportedly staying with a friend on Leo Street in the Ohio city when two young black males burst through the door, robbed him and then shot him to death.
18-year-old Anthony Brown has been arrested and charged with eleven counts including murder and aggravated robbery.
Police continue to search for the second suspect.