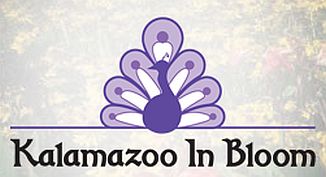 KALAMAZOO (WKZO) -- Kalamazoo in Bloom is getting ready to start beautifying the city once again this spring and summer. The organization gets volunteers to plant flowers and do other kinds of gardening at sites around the area, and it's first project for the year is this Tuesday, with the planting of the flowers in Bronson Park's peacock. Wednesday, they'll do the canoe in Portage, and then Friday is Community Planting Day in portage.
In Bloom's Monika Trahe says it's easy to help out -- you don't need any gardening experience, they can provide you with gloves and other tools if you don't have them, and free lunch is offered at In Bloom events.
For more information, go to www.kalamazooinbloom.org .