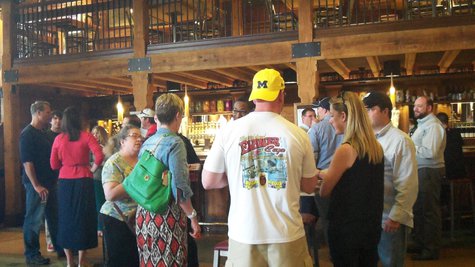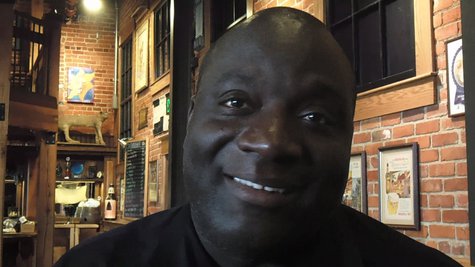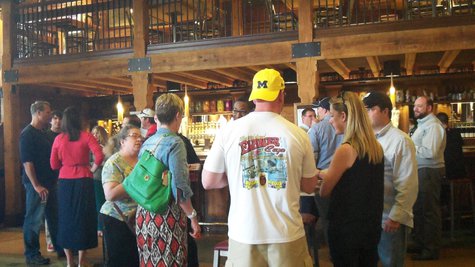 KALAMAZOO (WKZO) -- Bobby Hopewell not only wants to be the Mayor of Kalamazoo but he wants to be the Mayor of Beer City U.S.A. and he is urging everyone to get on their computers, their smart phones and their I-pads and vote.
He says it was a similar on-line effort that helped bring President Obama to Kalamazoo to speak at Kalamazoo Central's graduation.
Hopewell attended last evening's kick-off Party for the Kalamazoo effort.at bells eccentric café.Voting runs through Friday.
There are 22-cities in the hunt for the title, including Ann Arbor, and current title holder Grand Rapids.
To Vote go to votekalamazoo.com and that will take you to the right portal.