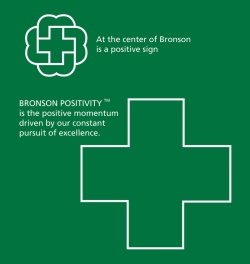 KALAMAZOO (WKZO) -- This is National Nurses Week, when health care professionals recognize all of the hard and vital work that nurses do all over the country.
Denise Neely, Bronson Health's Chief Nursing Officer, says that one thing they've done locally for the nurses is set up BronsonPositivity.com . It's a website where people can submit stories about their experiences with nurses there, and Neely says that local nurses have founf the feedback it provides to be very helpful.
She added that Bronson will have events all week to highlight the work done by its nurses. So, if you see one, say thanks.