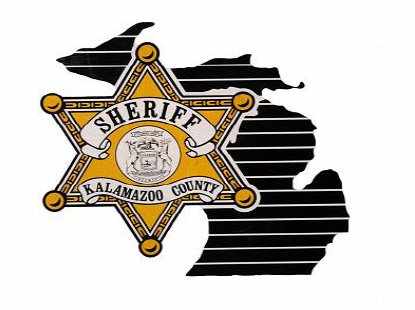 OSHTEMO (WKZO) -- Around 2 a.m. Monday, Kalamazoo County Sheriff's deputies responded to a call in the 700-block of the Nottingham Apartments on Drake Road in Oshtemo Township.
A woman on foot in the parking lot was seen arguing with several male subjects seated in a gold four-door truck or SUV. The woman was then seen walking over to the vehicle before she was pulled inside and struck several times. The vehicle then left the parking lot.
So far, deputies have been unable to establish the whereabouts of the female victim or the vehicle. Anyone with information on the incident is asked to contact the Kalamazoo County Sheriff's Department.