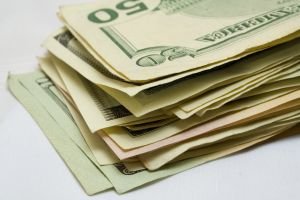 LANSING (WKZO) -- The State Senate last week approved legislation allocating more than 23 million dollars from the Michigan Natural Resources Trust Fund for parks and recreation improvement projects around the state...and Van Buren County will see some benefits.
State Senator John Proos says that the Van Buren Trail is getting 217 thousand dollars for expansions. Also, 650 thousand dollars is going to South Haven's South Beach Park for a recreational trail.
The Michigan Natural Resources Trust Fund awards grants each year to such projects statewide. It's supported with funds generated by the development of state-owned mineral resources.