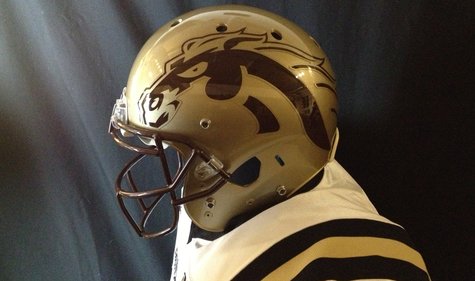 Kalamazoo, MI (WQLR) -- The debut of P.J. Fleck as the Broncos' new head football coach will come one day sooner than originally expected.
It was announced on Tuesday that the Western Michigan football team's season opener at Michigan State has been moved from Saturday, Aug. 31 to prime time on Friday night, Aug. 30.
Game time and TV network will be announced at a later date.