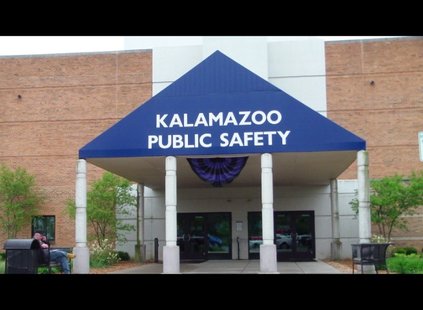 KALAMAZOO (WKZO) -- Officers in Kalamazoo are looking for a red car believed to be involved in an attempted abduction.
The Department of Public Safety says a white man approached a five-year-old girl and a nine-year-old girl Monday morning in the 600 block of Phillips Street, asking them if they wanted a puppy. He drove away after the girls ran to a house.
Police ask anyone with information to call the KDPS or Silent Observer.