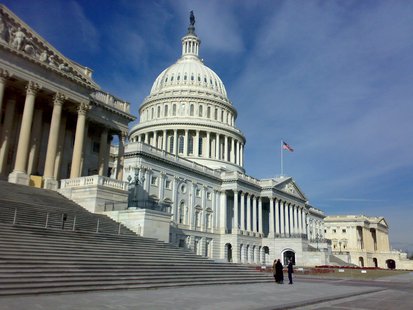 WASHINGTON (WKZO) -- Congressman Bill Huizenga is among the Michigan lawmakers in Washington trying to find a way to pay for Great Lakes dredging projects. Huizenga says that harbors all across the state are suffering from the heavy build up of sand that needs to be cleared out, or the entire region will suffer the economic consequences.
Legislation that he's backing would use money from the federal Harbor Maintenance Trust Fund to do the projects. Huizenga tells us that the fund is supposed to be used for things like that, but it's been raised for other reasons over the decade. The fund is comprised of money paid by commerical vessels all over the country.
Huizenga says that blocked harbors mean commercial shipping is slowed down, and recreational boating in tourist towns comes to a stand still. Michigan representatives in Congress have been trying for years to get Harbor Maintenance Trust Fund money freed up for dredging projects.