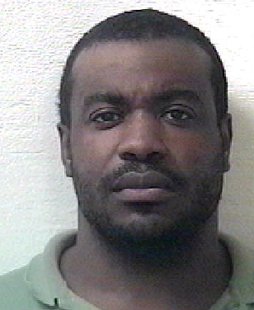 PAW PAW (WKZO) -- Antonio Lewis has been found guilty of second degree murder for killing of his own half-brother in a Paw Paw Courtroom.
Prosecutors argued that Ivory Shaver III was actually killed in November of 2011 and his body dumped into an Irrigation ditch on a blueberry farm near Covert.
The body wasn't found until March of last year. A Van Buren County Circuit Court Jury returned the verdict late yesterday afternoon. He will be sentenced on September 9th.