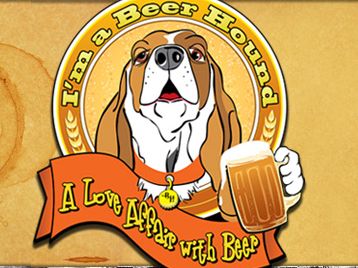 (MICHIGAN) -- The craft beer industry in Michigan has been booming, as it seems like a new brew pops up just about every day. As it turns out, that's not so far off the mark, and a new website's been set up just to follow all the beer news.
Paul Starr is the owner of I'm A Beer Hound.com, where people can not only read the news, but also trade reviews of the newest Michigan beers. Starr says a couple of them are really hot right now. Specifically, he cites Green Bush, out of Sawyer, saying it sells quite well in Chicago.
www.ImaBeerHound.com also offers information on all the upcoming beer-related events planned around Michigan.