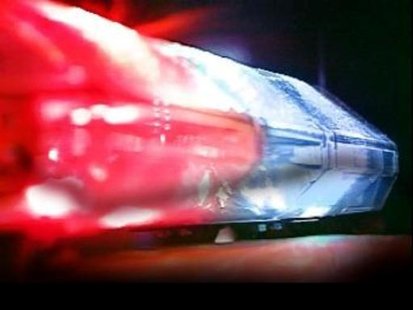 KALAMAZOO (WKZO) -- Kalamazoo County Deputies have released the name of the woman whodied after she was struck by a car on the County's west side Tuesday.
First she was reported missing, and then a few hours later she was struck and killed in a car-pedestrian accident around 3 Tuesday morning.
The partially clothed body of 40-year-old Chansy Paulic was rushed to the emergency room, but she couldn't be saved. Her husband had reported her missing just hours before from their home in Oshtemo Township, saying he was concerned for her welfare.
She was struck on West Main near 7th Street by a 25-year-old Kalamazoo woman who was not injured. It remains under investigation.