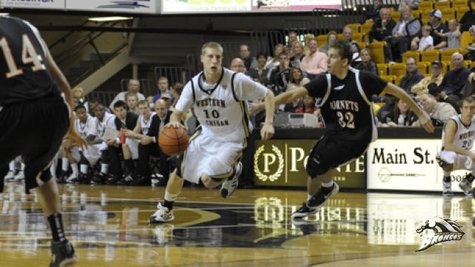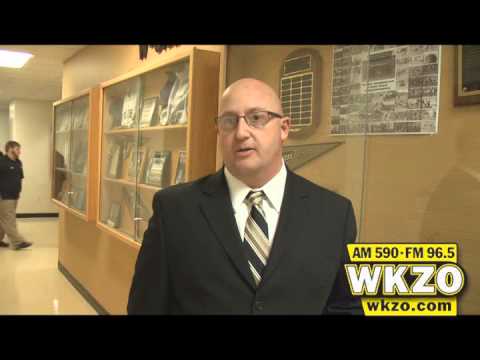 6mAJQ3Dpk4E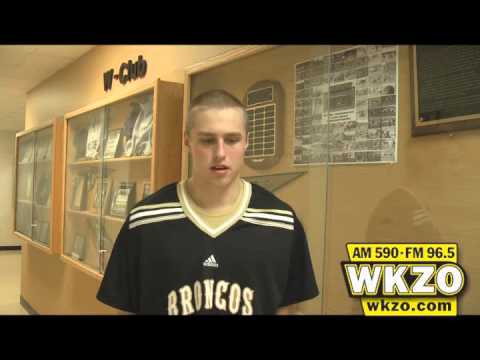 FYk6DXG1rS4
Note: For WMU Men's Basketball score updates, text BRONCOS to 80373
KALAMAZOO (WKZO) – Western Michigan overcame a double-digit deficit late Saturday afternoon, but a late surge couldn't finish off the Ohio Bobcats at home, and they fell 61-59.
The Broncos struggled in the early-going, finishing the first half 24% from the floor including a handful of shots within five feet of the basket. Despite the offensive problems, Western Michigan only trailed 29-25 going into the locker room at the half.
Midway through the second, Ohio built their largest lead of the game, going up by 12 with 12:47 left in the game. Behind 18 points from Jared Klein, including a couple of clutch three-pointers, the Broncos stormed back to within two points with seconds remaining, but would get no closer. Shayne Whittington was the only other Bronco in double-figures with 10. As a team in the second half, Western Michigan shot 32.1% from the floor to finish 28.3% for the game.
The loss drops the Broncos to 0-2 in MAC play, 8-7 overall. They will finish this two-game homestand on Wednesday facing Toledo at 7 pm. Listen on 96.5 FM WKZO.