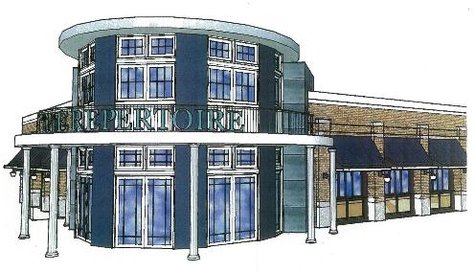 PORTAGE (WKZO) -- Most liquor licenses are bought and sold like commodities and for tens of thousands of dollars in Michigan, but every ten years or so because of population gains in the census, communities are awarded new liquor licenses because of population growth and cities get to give them away.
Some use lotteries. Portage uses a competitive bidding process that picks the best applicant. This time around that application came from The Repertoire Coffee House and Theatre Inc. who plans to build a 2.5-million dollar restaurant that will feature a Cajun menu, and live blues and jazz bands.
The City Council in Portage granted that conditional license last night and gave Ted and Diana Duckett 6 months to begin construction.
They plan to build "The Repetoire" on West Centre Avenue near City Hall and create 106 jobs.