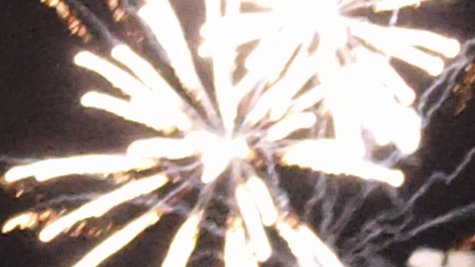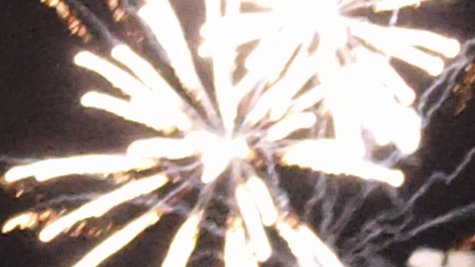 KALAMAZOO (WKZO) --Thousands turned out in Bronson Park at midnight to welcome in the New Year, and to say goodbye to 2012.
Few will miss a year that included too many political ads, too much heat, too many natural disasters and too many acts of mass murder.
But it also included the Summer Olympics in London and a presidential race that was a nail-biter.
2013 should be a quieter year with only off-year elections planned, and the economists predicting slow but steady growth.
The ball dropped, the fireworks exploded and the new year began.