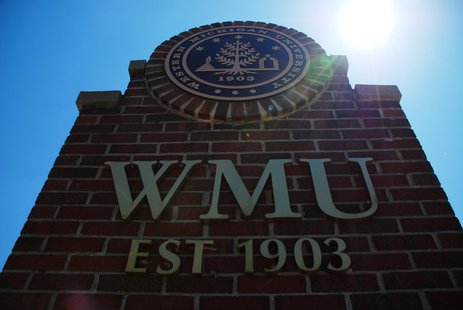 KALAMAZOO (WKZO) -- Western Michigan University has come to terms on a new three-year contract with its part-time faculty, but the deal could be in jeopardy.
The union says the state legislature is allegedly threatening to withhold eight-million dollars in funding if the WMU Board of Trustees signs a new agreement before new right-to-work laws take effect. The deal effects 675 part-time faculty members.
Union President Thomas Kostrzewa calls it political meddling in university affairs, which he says is unconstitutional, and he is calling on WMU to stand up for its autonomy and sign the deal. The contract is not on the agenda for the WMU Board of Trustees meeting Wednesday.