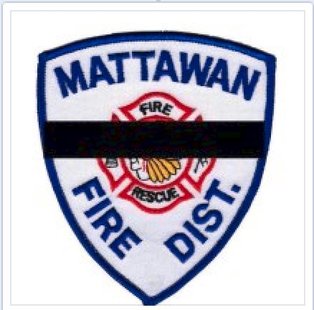 VAN BUREN COUNTY (WKZO) -- A house fire along M-43 near the Kalamazoo-Van Buren County line that heavily damaged a home may have indirectly cost a Mattawan firefighter his life.
22-year-old firefighter Nate Fruin was apparently on his way to the scene of the fire on a support truck when he suffered a heart attack. He was taken to Bronson Hospital and later pronounced dead. Fruin had been with the department for years, beginning as a cadet.
The fire heavily damaged the home that sits next to Gene "the Pumpkin Man' Rhode's Pumpkin Farm. Flames were reportedly shooting out of the roof and front door when the first fire crews arrived at the home.
A male resident suffered flash-burns on his face and neck, when he opened the door to the garage and was blasted by heat. Three others escaped unharmed.
There are reports that it began with an explosion in the garage. The cause is under investigation
Funeral arrangements for Fruin are pending.