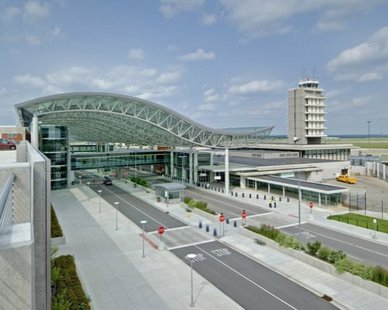 GRAND RAPIDS (WKZO) -- Aging flight status monitors are going to be replaced at Gerald R. Ford International Airport.
The airport's Board of Directors have approved spending about three-hundred thousand dollars to upgrade the 32-inch monitors throughout the airport, along with the software that displays flight times.
The project will be completed over a three-year period.