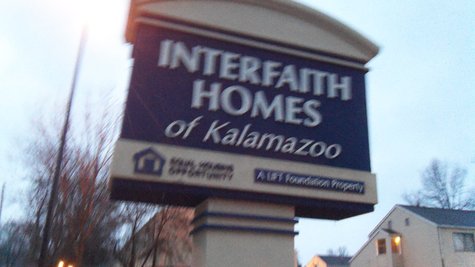 KALAMAZOO (WKZO) -- A four-year-old girl who survived an apartment fire in Kalamazoo this week that killed her three younger siblings is now in state custody.
The four children had been left alone, leading authorities to remove the survivor from the custody of her mother, Jonetta Woods. The state Department of Human Services said in court documents Woods had left Drayanna O'Day alone previously in 2009, when the girl was just a year old.
Woods is facing charges for allegedly leaving the children home alone.