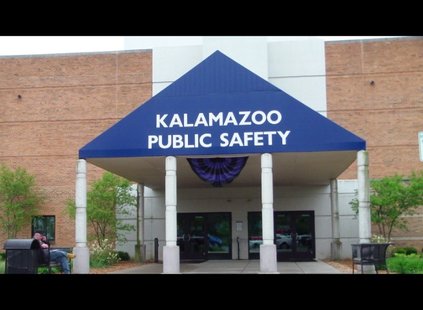 KALAMAZOO (WKZO) -- Kalamazoo Public Safety Officers responded to the 900-block of Stockbridge Street just before 9 p.m. Wednesday on a report of an injured person. There they found an unconscious 38-year-old Kalamazoo man on the ground with head injuries.
The man was taken to Bronson Hospital and was last listed in critical condition. Detectives are treating the incident as an assault case.
Tips from the public are being sought and anyone with information is asked to call Kalamazoo Public Safety or Silent Observer.