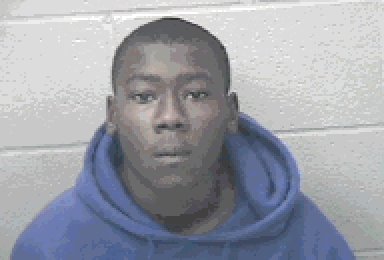 KALAMAZOO (WKZO) -- A seemingly senseless murder that began with an exchange of words In a dangerous Kalamazoo Neighborhood will send a teen to prison for at least the next 20 years.
Shemar Campbell had just turned 17 the day before he clubbed Martin Shaw over the head last September, making him an adult in the eyes of the law. It happened at the Corner of Ada and Burell, a spot where a number of assaults and drive by shootings have occurred.
He became a murder suspect when the 48-year-old Shaw died from his injuries. Campbell claimed he shoved Shaw and he hit his head on the pavement. Witnesses testified that Campbell attacked Shaw with the piece of wood.
Campbell pled to second degree murder rather than face a jury. He was sentenced to 20 to 50 years this week. He could have gotten life.