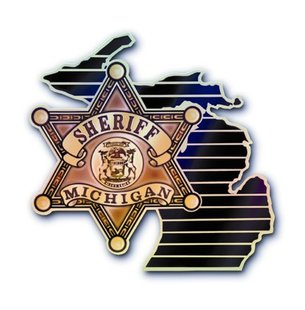 BREEDSVILLE (WKZO) -- A 12-year-old girl is recovering from injuries she suffered late Sunday afternoon when she was being towed behind a snowmobile on a plastic sled. Van Buren County Deputies say the operator of the snowmobile, a 15-year-old boy from Breedsville swerved in one direction, the sled whipped around and hit a tree.
While the boy on the sled was wearing a helmet, the girl was not. She suffered head and leg injuries, but is in good condition.
Deputies determined that since alcohol and excessive speed were not issues and it took place on private property, no violations of the law took place.