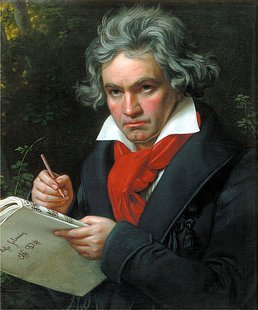 KALAMAZOO (WKZO) -- Coming soon to Kalamazoo, it's an event hosted by the Kalamazoo Junior Symphony for lovers of classic music. Renee Newman, with Discover Kalamazoo, says that the symphony invites everyone to come and attend Beethoven Fest on Saturday.
The sixth annual Beethoven Fest will feature violinist Dylana Jenson, as well as cellist David Lockington, who is also the Music Director of the Grand Rapids Symphony. They'll play some selections from Beethoven at the event.
The show is at Saint Paul's Episcopal Church on Saturday at 7:30 PM.