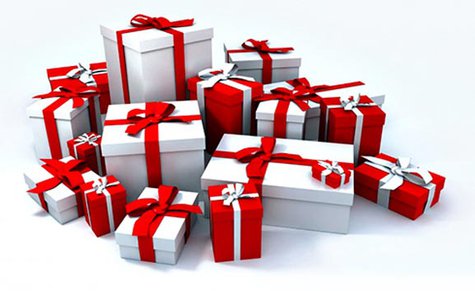 KALAMAZOO (WKZO) -- Second Impressions thrift store in Kalamazoo held its clothing giveaway this week. Every year around Christmas, Second Impressions, located on South Westnedge, gives out free clothing to those who are struggling, homeless, or jobless, and this year's event is being called a success.
The store's Ed Muller says the event attracted about 500 people who received gifts of beanie babies and candy. They also got gift wrapped books.
In total, Muller says that Second Impressions gave out about three thousand items of clothing this year. He says they'll hold another such event next year.