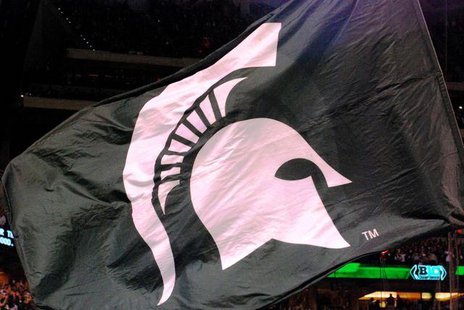 INDIANAPOLIS (WKZO) -- Michigan State and Ohio State play for the Big Ten Championship tonight with a lot more at stake than just the Conference crown.
A win by the Buckeyes would likely lock up a spot in the BCS title game.
Michigan State could wind up in the Rose Bowl whether or not they win tonight at Lucas Oil Field in Indianapolis.
Head Spartan Mark Dantonio says what makes championships so great is that the competition puts everyone on their toes.
Ohio State has one of the best offenses in college and Michigan State has one of its best defenses and it could be a great game this evening.
Pre-game on WKZO-590 begins at 6:30 this evening