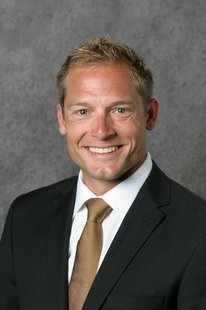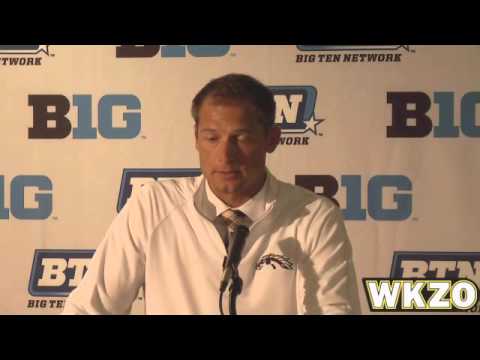 uW9Legiu5gw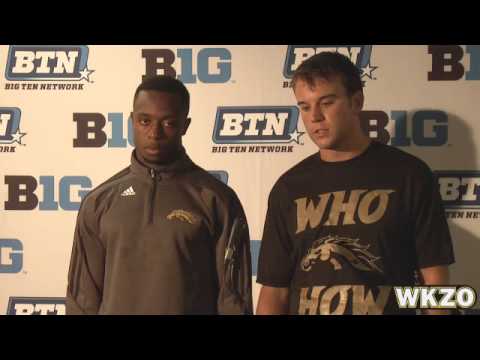 E72l6fFy_BM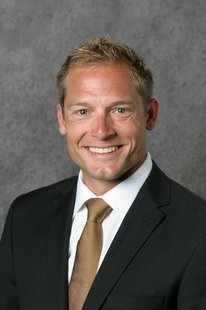 East Lansing, MI (WKZO) – P.J. Fleck's first game as a head coach will be one he'll never forget. A lightning delay that lasted nearly an hour, his starting QB forced to leave the game with a concussion and a few missed opportunities that potential cost him his first ever win as a head coach. However, he can't be all that disappointed as his Broncos fought hard but came up short, and now start the season 0-1 after falling to Michigan State 26-13.
Tyler VanTubbergen's start to his senior year and first full season as the Broncos' QB didn't go exactly as planned as he was just 6 for 20 for 73 yards and two interceptions, with his first pick taken back for a touchdown and an early 7-0 lead for the Spartans.
But then the lightning came and just like 2011's season opener at Michigan, the game was delayed for 57 minutes until the skies cleared and it was ok to resume action on the field.
On the Broncos' next possession, their offense finally got in tune and drove down the field to the MSU 14 but then VanTubbergen took a hit and fell the ground. After being evaluated by trainers, he was done for the day with concussion like symptoms. However, his backup made a lasting first impression. Zach Terrell took the field and on his first collegiate pass he found Clark Mussman for a 14 yard score to tie the game at seven with 6:14 left in the first half.
Terrell didn't have much success the rest of the game as he ended up 12 for 28 for 120 yards but did find freshman Corey Davis for a score with 1:51 left in the game for the Broncos final score. Terrell had one interception and a fumble in the fourth quarter that was picked up and returned by Shilique Calhoun for a touchdown and a 26-7 lead for MSU.
Michigan State didn't have much success on the offensive end either as they only scored one offensive touchdown coming on a two yard run from running back Jeremy Langford with just 22 seconds left in the first half. The extra point was missed and MSU took a 13-7 lead into the locker room. After then MSU's offense was only able to put two field goals on the board the rest of the game.
The Spartans used a combination of two quarterbacks, Andrew Maxwell and Connor Cook, throughout the game. Maxwell saw the majority of playing time was 11 of 21 for 74 yards and Cook went 6 of 16 for 42 yards with neither QB throwing a touchdown or interception.
Game Notes: WMU won the coin toss but deferred…The two teams combined for 22 punts, 11 each. J Schroeder averaged 45.1 yards per punt…Brian Fields was the leading rusher for WMU with 24 yards…Corey Davis finished the game with eight receptions and 96 yards…MSU won the time of possession battle 33:14 to 26:46…Rontavious Atkins forced a fumble in the fourth quarter, recovered by Cory Sueing, the only turnover for MSU…The Broncos welcome Nicholls to Waldo Stadium on Saturday, September 8th. Kickoff is set for 7pm.