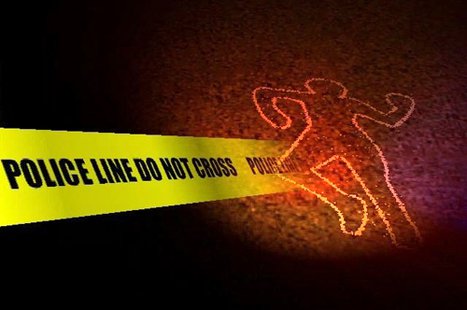 PAW PAW (WKZO) -- Van Buren County Investigators say Daniel Williams walked up to 27-year-old Ricardo Parker at a party at the Antwerp Township Hall in February, pointed a gun at his chest and pulled the trigger at close range, killing him.
The party was called "Black Elegance", but there was little that was elegant about the cold-blooded shooting, during a ruckus at the party.
Williams fled and remained at large for several months.
Williams has now been charged with open murder, and 6 other felony weapons counts, including being a repeat offender.
He was arraigned in District Court in Paw Paw this week.
The Judge informed him that because of his three previous felony convictions on drug and larceny charges, that means at the age of 26, he could get life if convicted on any of the new charges.
He is being held without bond in the Berrien County Jail where he has been charged with attempted murder in an unrelated case.