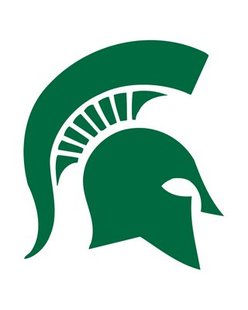 EAST LANSING (WKZO) -- If you are headed to Spartan Stadium for the opening game against Western Michigan University this evening, there are new security rules.
You can save yourself some grief and a walk back to your car if you pay attention and make sure you are not violating the rules. .
Any bag larger than a baggie and backpacks are prohibited and so are umbrellas. Permitted are: waterproof ponchos, blankets, cell phones, small radios and cameras and binoculars without the case.
20 oz. factory sealed bottles of water are okay but other beverages, coolers, food items, camcorders, strollers and of course weapons are strictly forbidden.
They say leave them at home or in the car.